Our vision is to equip everyone in your organization with tools that enable them to take their training and health to the next level. This is how we do it:
 Everyone in your organization are provided with a workout kit consisting of a subscription to the app and a power band that can be used for workouts at home, when travelling or even in the office
 Together with PT ONLINE a kick-off lecture is organized where we introduce the app and its features along with tips on how to use it and why the power band is such a powerful tool
A workout challenge is arranged where your organization sets a target on how many sessions that are to be completed by the whole organization during a certain period and which everyone can contribute to, on their own terms!
PT ONLINE provides monthly workout reports with aggregated data for the organization on sessions completed, minutes worked out and preferred workout location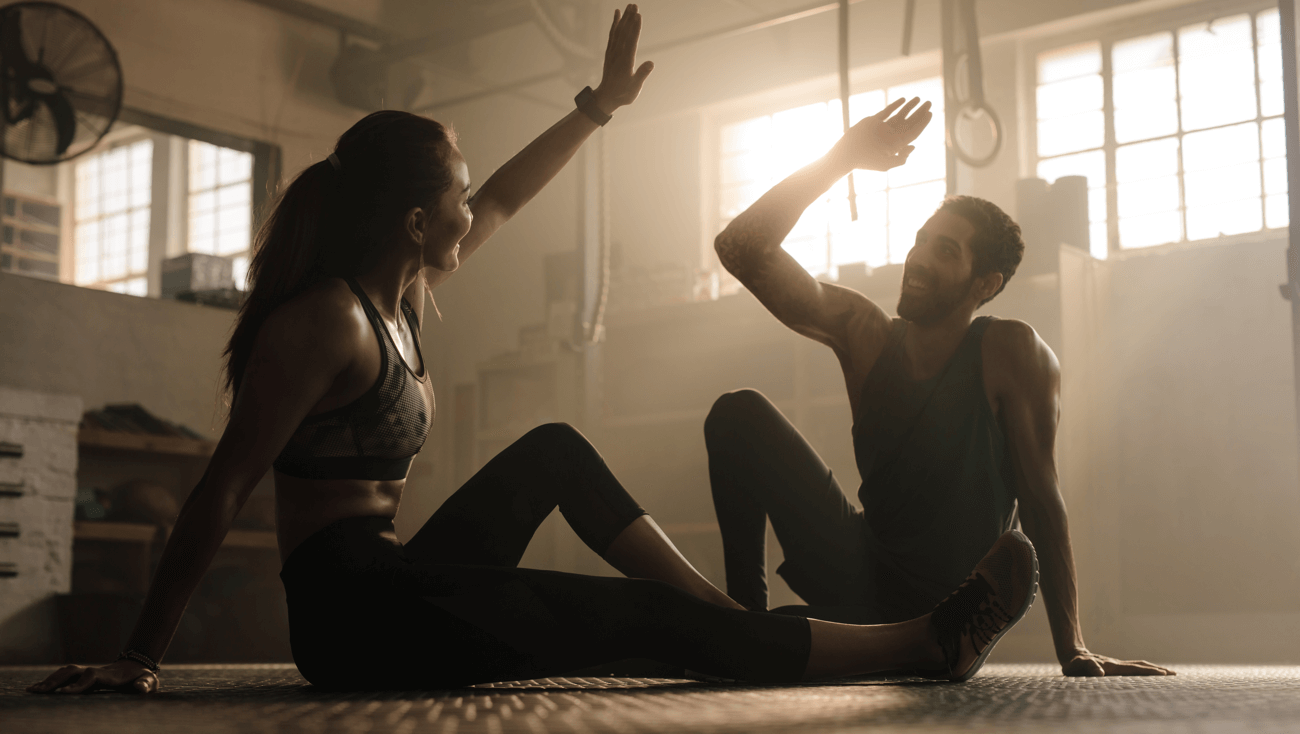 Perfect way to get everyone engaged in working out and the challenges are a great team work exercise!
Want to know more? Get in touch!