The need for personalized training guidance has surely been felt by many of us. Not knowing what to do when stepping into the gym or feeling that the efforts you put in don't give results is really frustrating. That's why we decided to start PT ONLINE. 
We've set out to redefine the concept of working out for the better. Instead of having to plan yourself, spend hours and hours on research or travel somewhere to meet up with someone who can guide you, what if you could have all the knowledge and inspiration you'll ever need accessible at any moment only a click away?
A 24/7/365 guide that can create and customize millions of workouts, accurately predict how YOU should work out to reach your goals and make sure you have a lot of fun on the way. To provide you with the results and motivation you need to keep it up over time. To provide you with the opportunity for real and lasting change.
Building and developing that guide is what we're all about. Our platform is already one of the most technologically advanced in the whole world but we have no intention of stopping there. Using proprietary algorithms we're on our way to developing the first real AI guide for physical fitness. A guide that can be there for everyone. All the time. Wherever you are.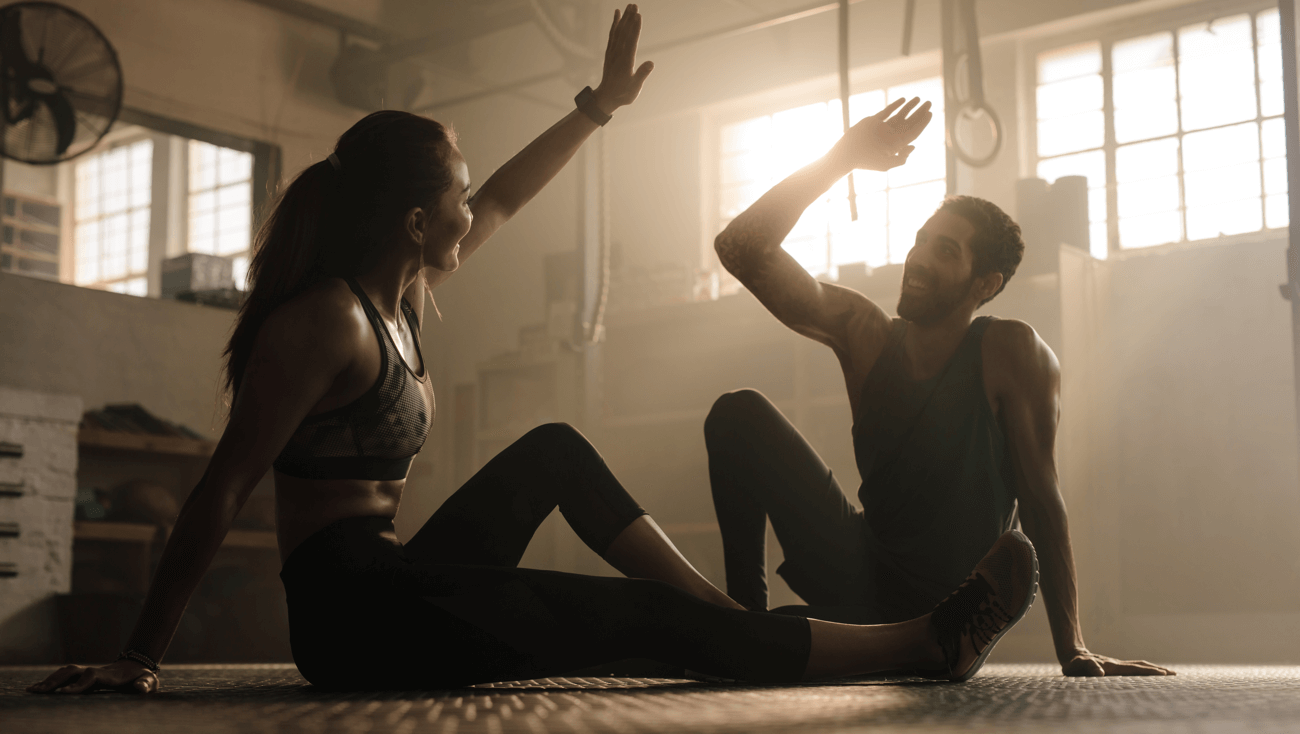 Our vision is to help you progress your health and physical fitness for the long term.
We do it by making personalized, high quality training guidance accessible to everyone. We don't want anyone to ever again feel that they don't know what to do once they've made the decision to improve their physical fitness. The path forward should be as clear as crystal and help, motivation and encouragement should be available after each step forward. So that progress becomes easier and turns into a continuous strive for our body's full potential.
Simplicity – We believe in keeping things short, clear and simple. We will continuously push ourselves to make everything we do easier to understand and more straightforward.
Authenticity – Keeping it real is at the heart of what we do. Whether in our training guidance, in our communication or in our partnerships, we will always be as honest and forthcoming as we can. We will tell you the naked truth about the efforts required to make progress and see actual results.
All-embracing – What we do is meant to be accessible by everyone! We believe in an open and welcoming approach that includes everyone. We want to provide the whole world with an opportunity for improved health and physical fitness.